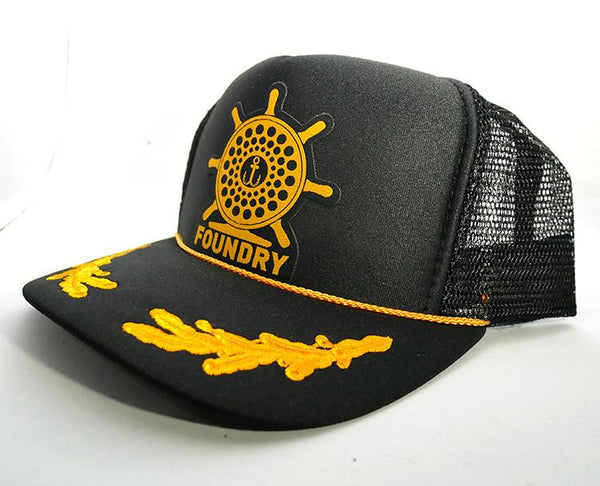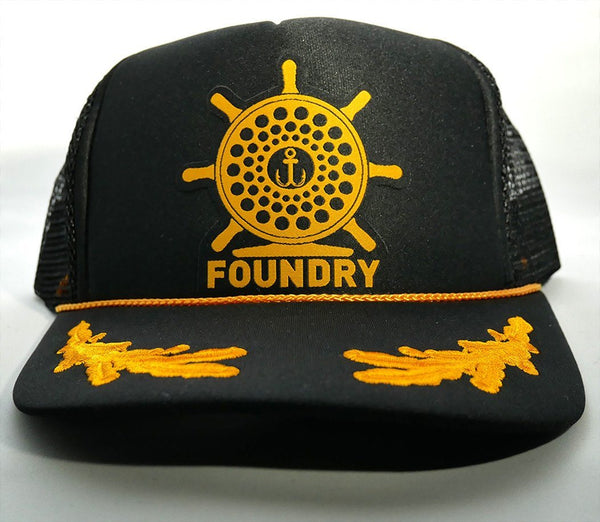 The Captains Reel
Every captain needs a hat, and The Captains Reel is sure to get you the respect you deserve when your commandeering your vessel!

Designed in house. We start with a super deluxe foam front trucker, apply some heat and slap "The Captains Reel" woven patch on.
Who's ready for the high seas?
One size fits most.