Respect The Natives - Iron On Patch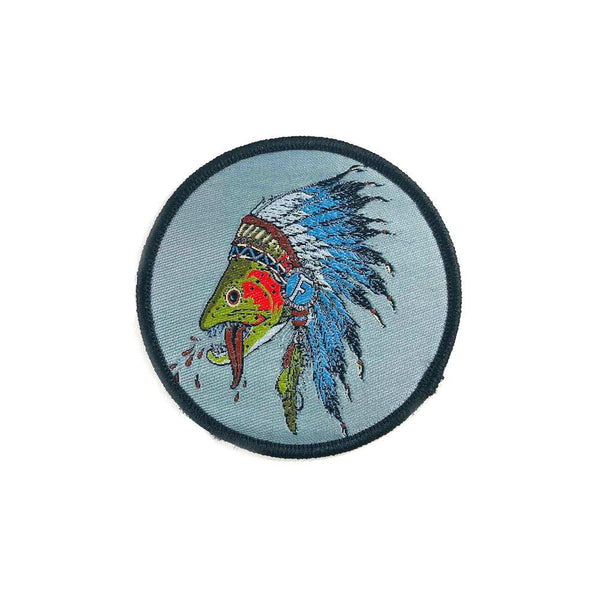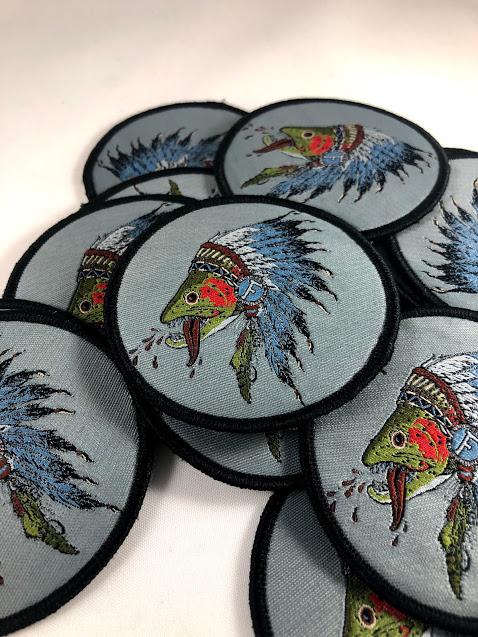 Respect The Natives. 
What does that mean to us?  
It means treating our fisheries and the fish in them with the utmost respect. We're trespassing on their waters, lets show em' respect. 
Designed by our buddy KC Badger. 
 The Patch. 
A woven iron-on patch. Easy to apply using a standard iron. Dimensions approx 2.5" X 2.5"