Customized Wooden Fishing Water Maps - LED Lit - Read Product Info Below For Details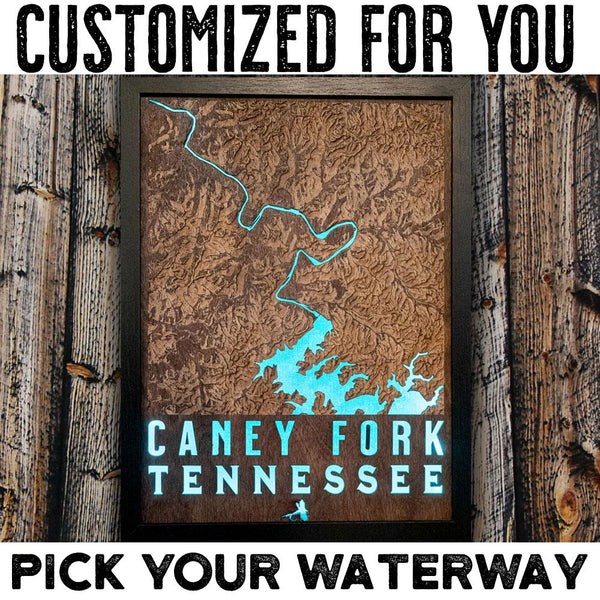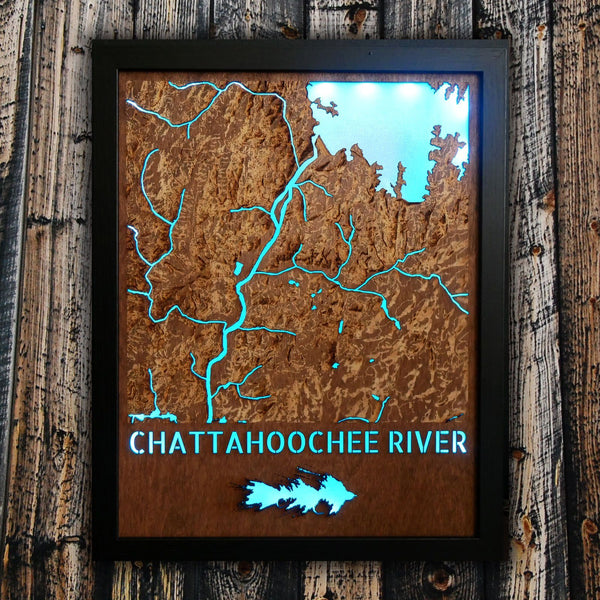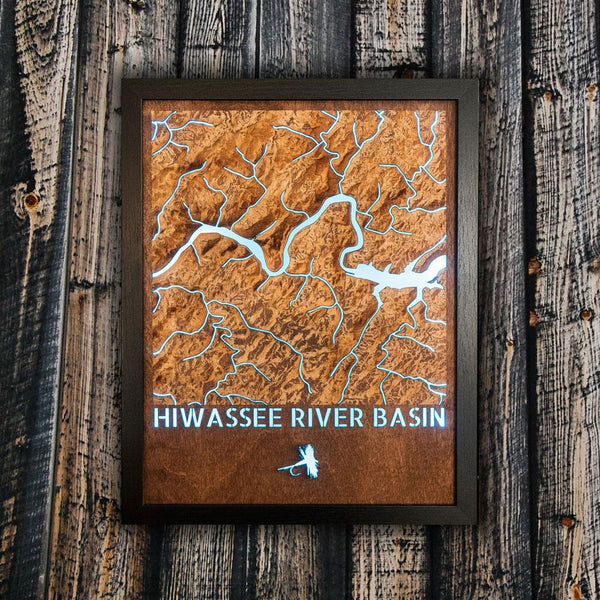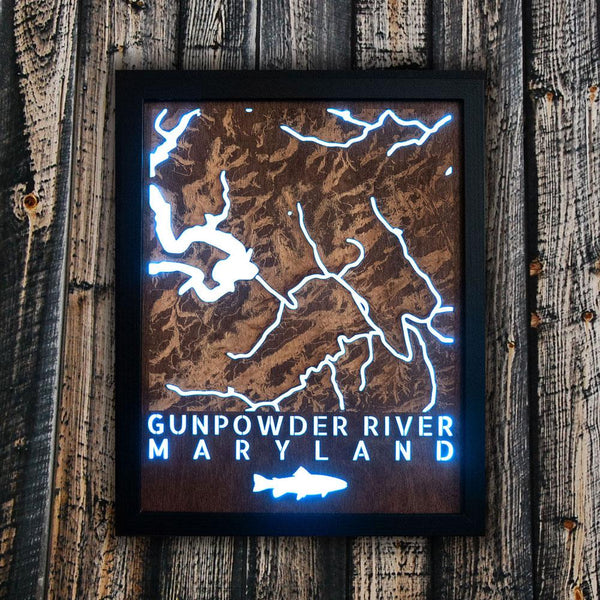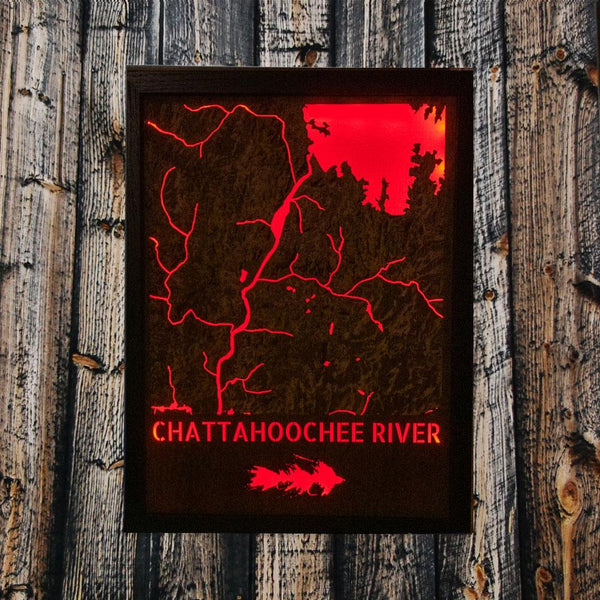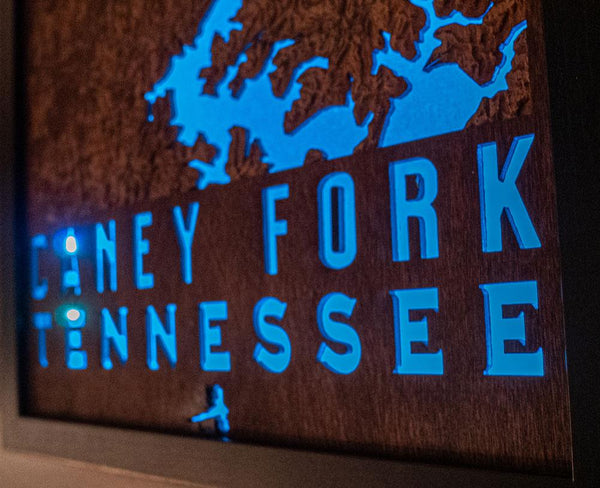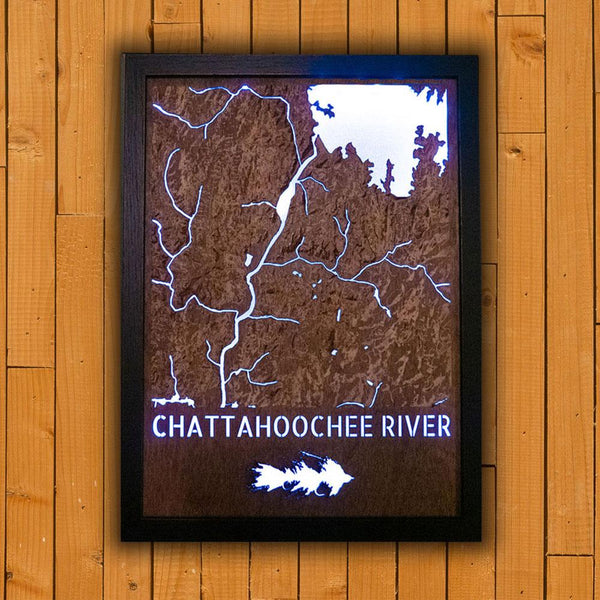 FREE DOMESTIC SHIPPING! ✅
100% Customized To Your Water Choice  ✅
Fast Turnaround ✅
Easy Design Process ✅
Steps for ordering:

1. Enter the details you want on your map in the boxes by the add to cart button. 
2. Once we receive your order we will contact you via email and start the design process. Please ensure your email address is correct. It's a good idea to put a phone number with your order as well just in case. 
3. We will confirm the details of the map with you and ship out the finished product! 
4. Due to the customization of these please allow approx 1 week for design and creation process. If you have a rush order let us know! 
  If you have any questions, please reach out to me at andrew@foundryfishing.com or click the "Message Us" button on the screen.
Our Process:
First we start with a piece of Baltic Birch wood. Next we create a map to accurately cut out the terrain and water way of your choice. We can personalize this step with different text, fly shapes, or fish outline.  Once we have the mock up approved by you. We send the file to our laser cutting/etching machine. 
When the map has been cut out, we assemble it into an 11x14  (outer dimensions are 12x15)  shadow box frame that is back lit by leds. These plug into a standard wall outlet. 
Included with each map is a remote control to change the light color, mode, brightness ect of the LEDs. 
Each piece takes hours to design create and etch. 
Together, lets create something amazing! 
** Discount codes do not apply to this item