Badgers Water Wolf - Brown Trout Tee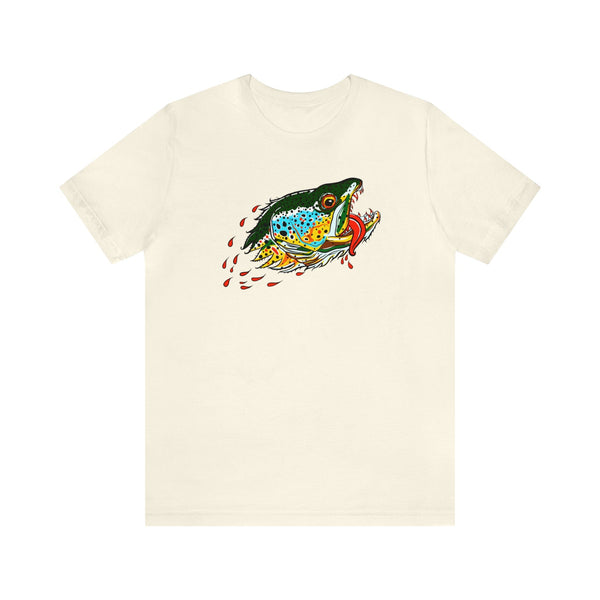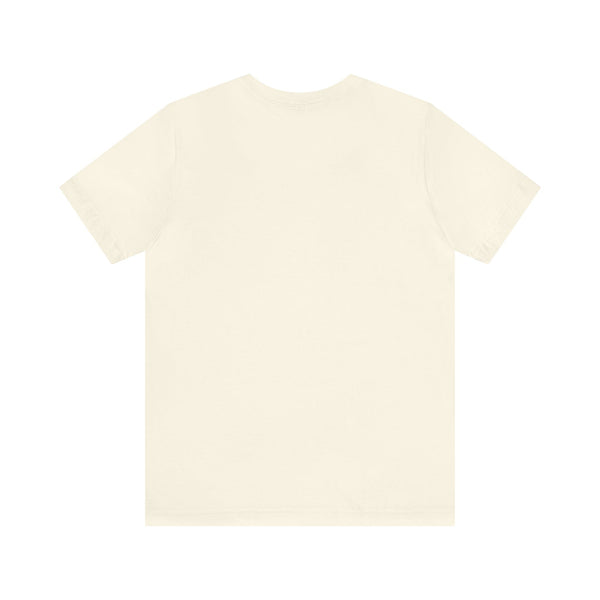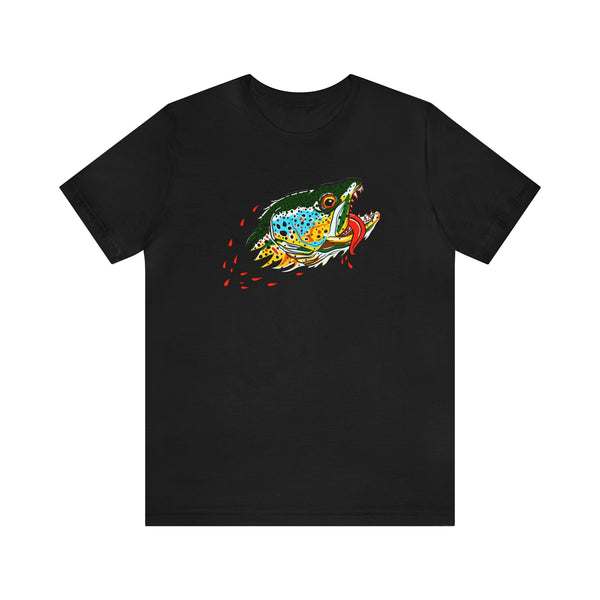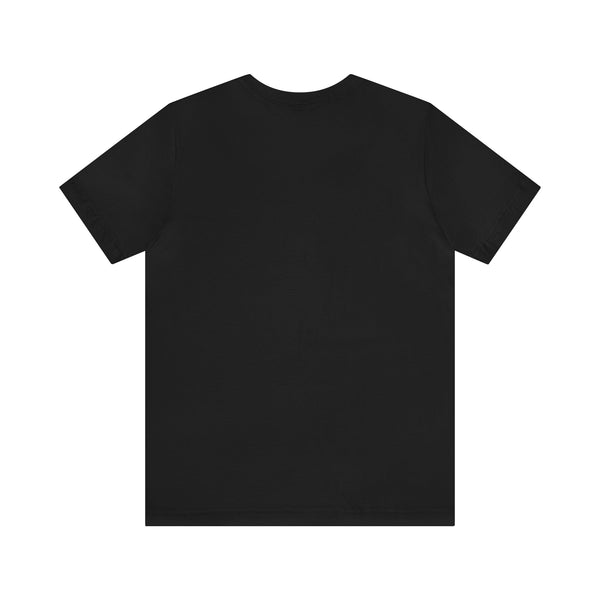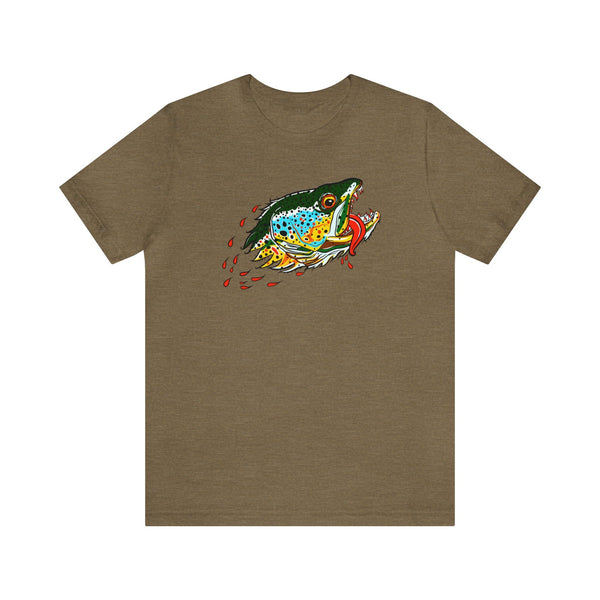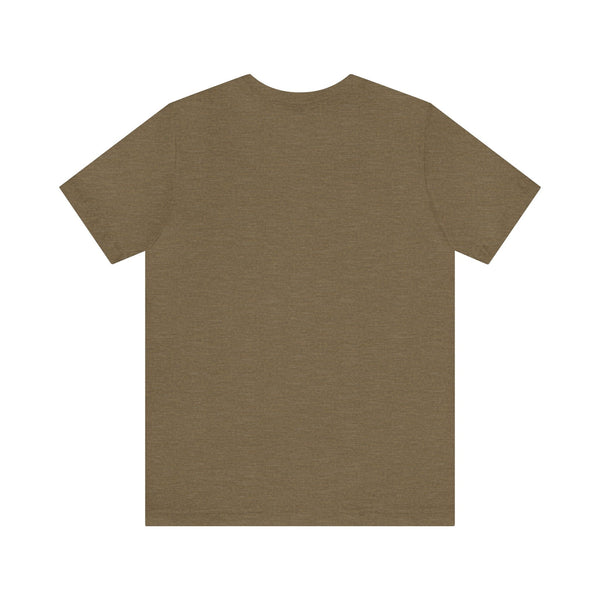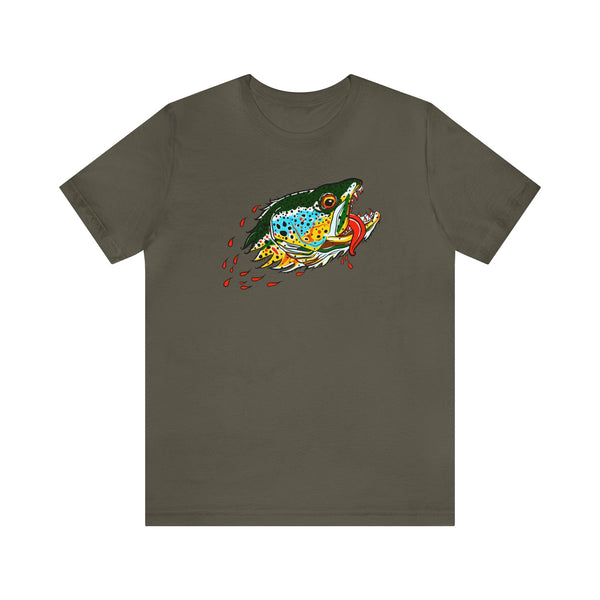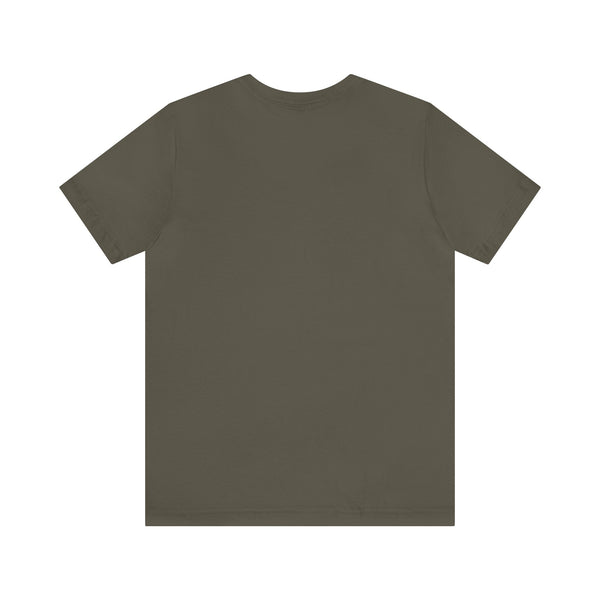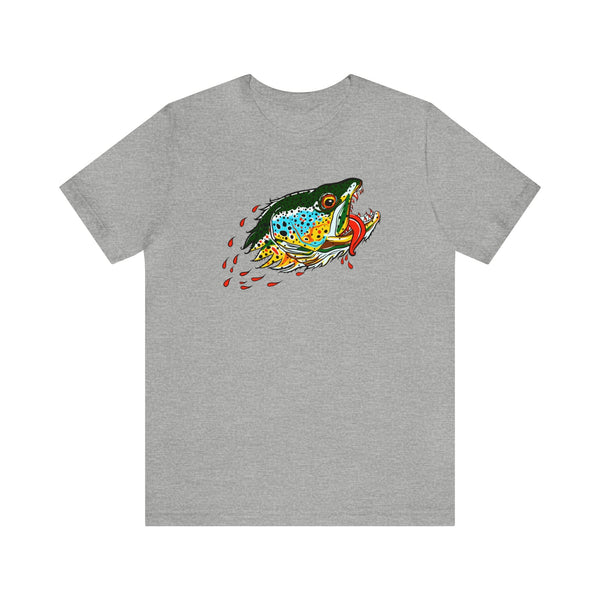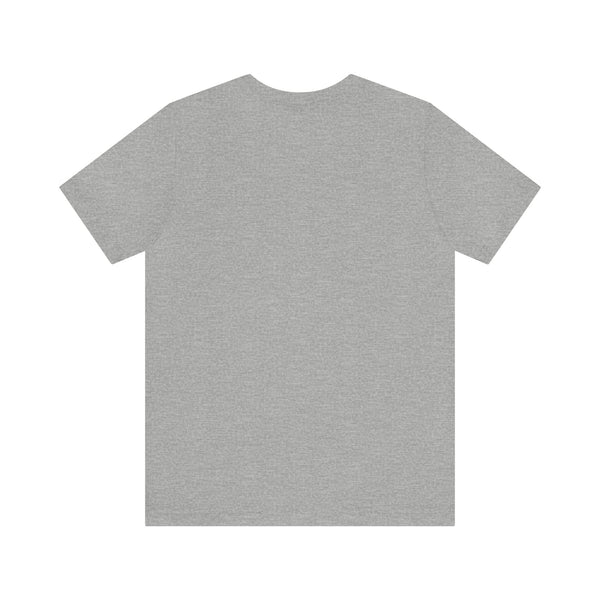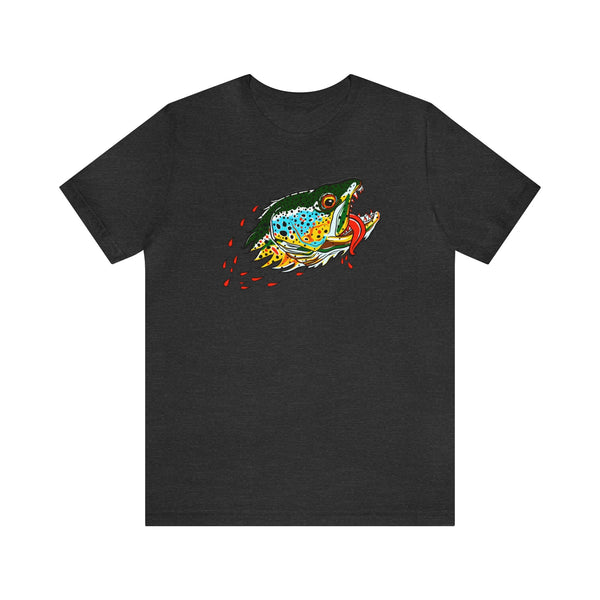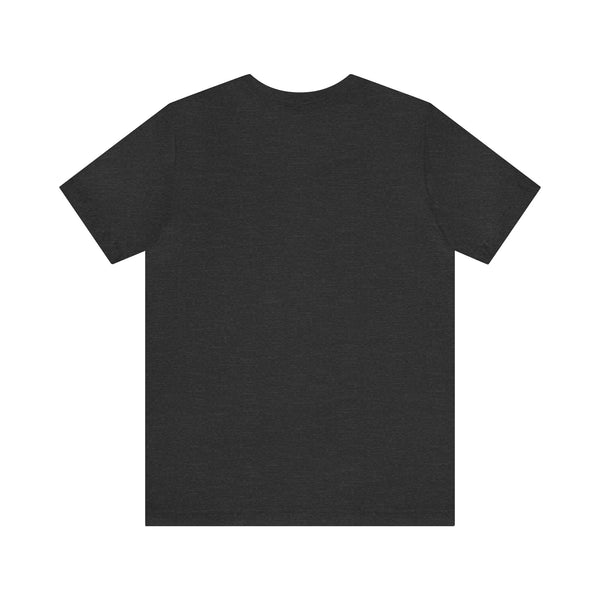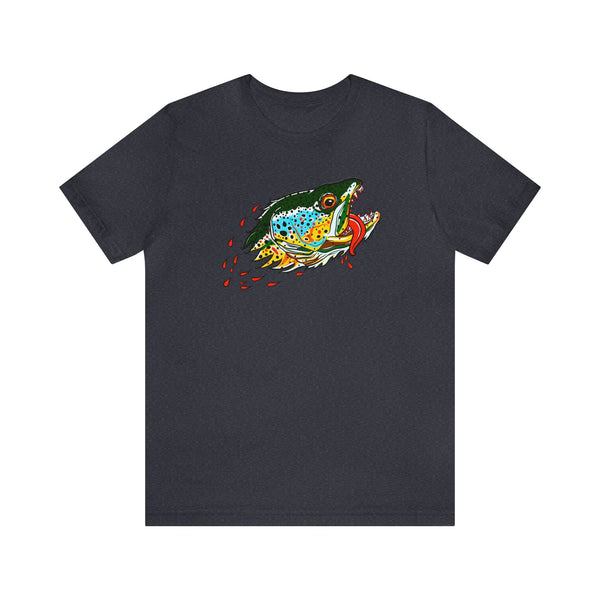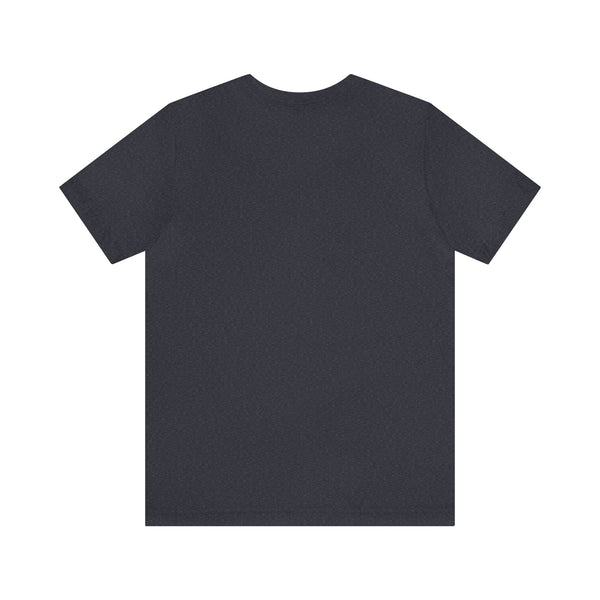 Badgers Water Wolf.
This is one of those designs we fell in love with at first sight. KC Badger, our go to illustrator, painted this onto an old window pane. We coaxed him into turning it into an illustration for us. We think it's pretty rad.
Check out his store! KC Badger. 
The Shirt. 
100% Cotton 
These shirts are CUSTOM MADE TO ORDER so please allow 5-7 days to be shipped out. They ship directly from our partner via UPS or First Class USPS. 
*Priority shipping is not currently an option on drop shipped items so please don't select at checkout.