Badgers Water Wolf - Pick 3 Pack - Clear Stickers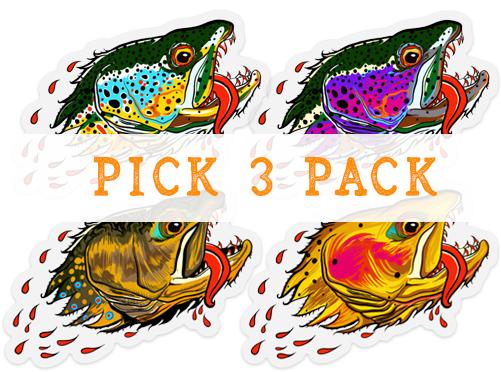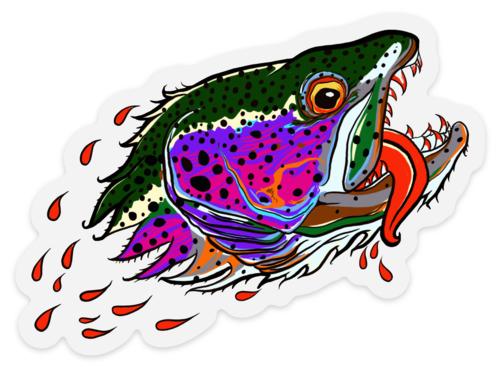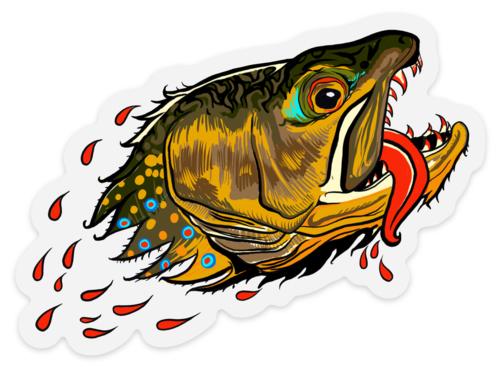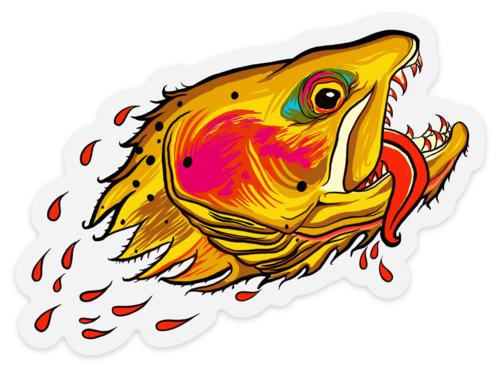 Badgers Water Wolf. Pick 3 Sticker Pack! 
Pick your favorite 3 designs from the drop down menus! 
This is one of those designs we fell in love with at first sight. KC Badger, our go to illustrator, painted this onto an old window pane. We coaxed him into turning it into an illustration for us. We think it's pretty rad.
Check out his store! KC Badger. 
The Sticker. 
Clear sticker made of thick, durable vinyl with a UV laminate that protects the sticker from scratching, rain and sunlight.
Sticker measures 5" x 3.6"