The Camp Hat - 4 Corners - Color Options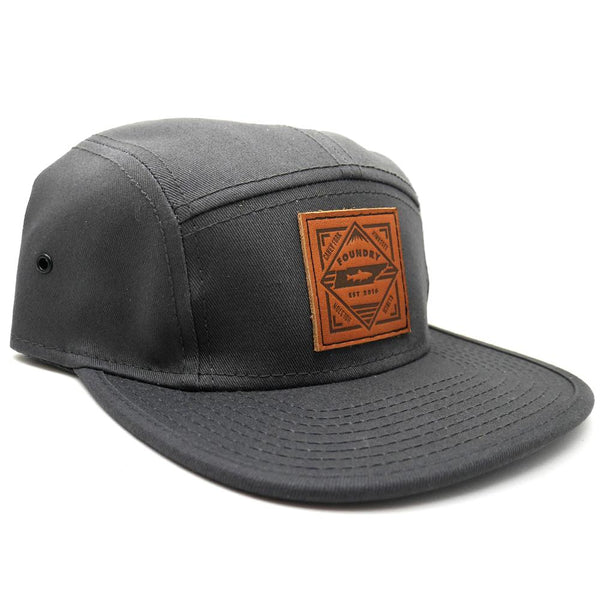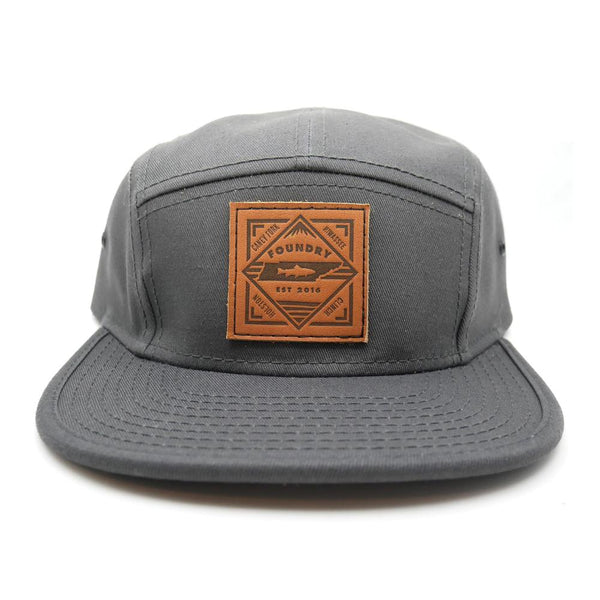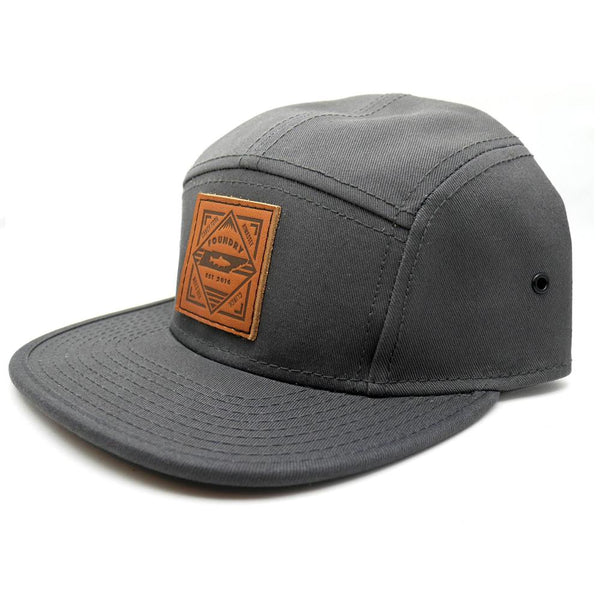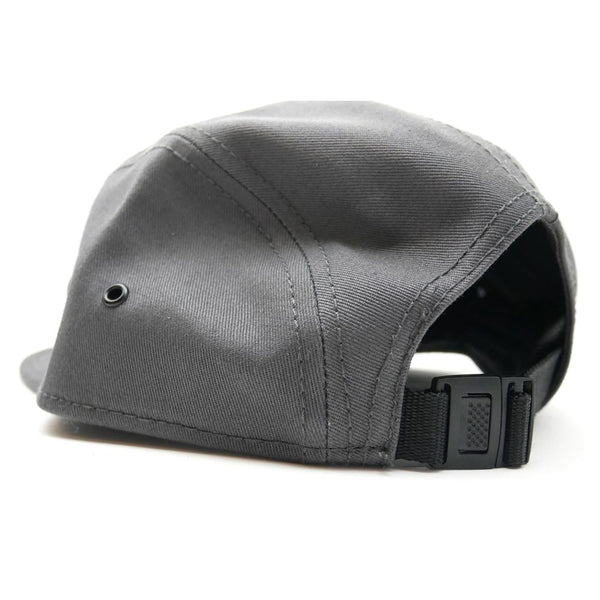 The Design.
It's no secret that we love our home state of Tennessee. We picked some of the state's best fisheries and put them on our 4 Corners hat. We hope that you dig it. If you've never been to the state, come for a visit, stay for the fishing.
How its made:
We start with a  leather patch.  Next we carefully mark the patch with a leather stitch spacing tool. After carefully measuring for correct placement, each stitch is hand wheeled on our sewing machine. It may take longer, but we strive for quality stitch work and hats that will last. 
The Hat: 
 Super Soft 100% Cotton
Matching Fabric Undervisor
Matching Color Sweatband
Adjustable Release Plastic Buckle with Nylon Strap Closure