The Parks - The High Five - Five Pack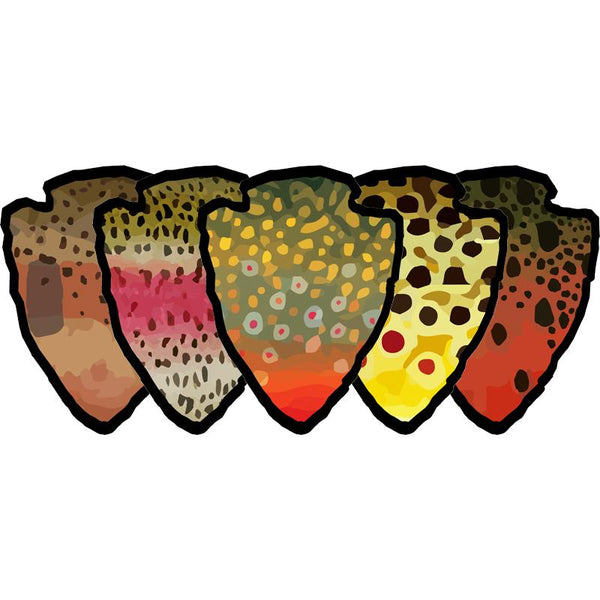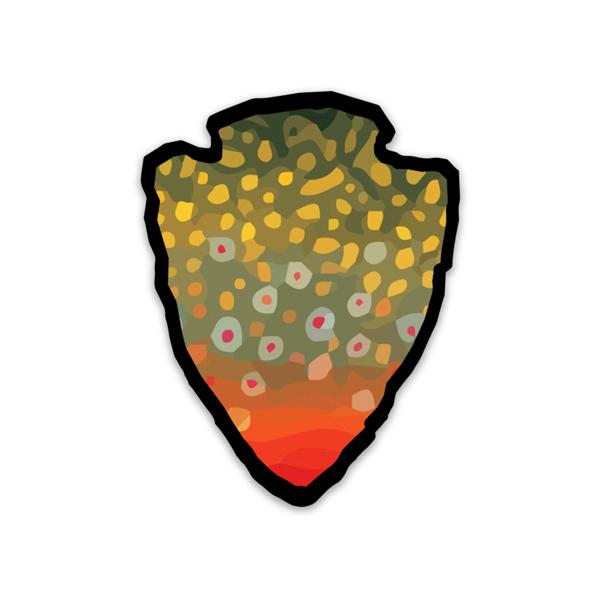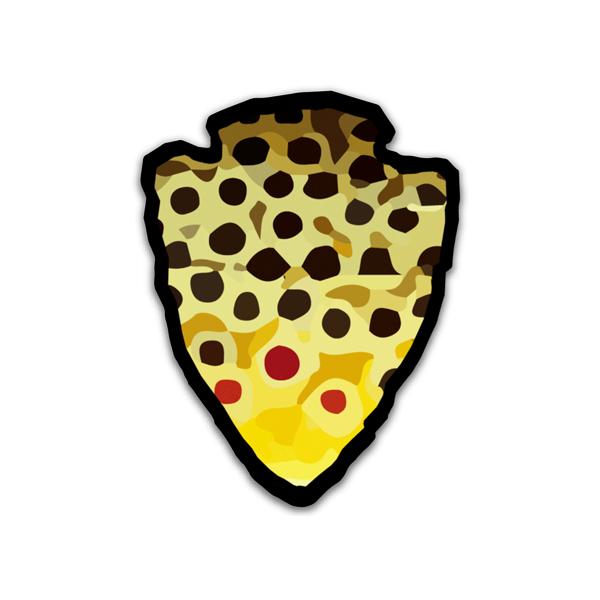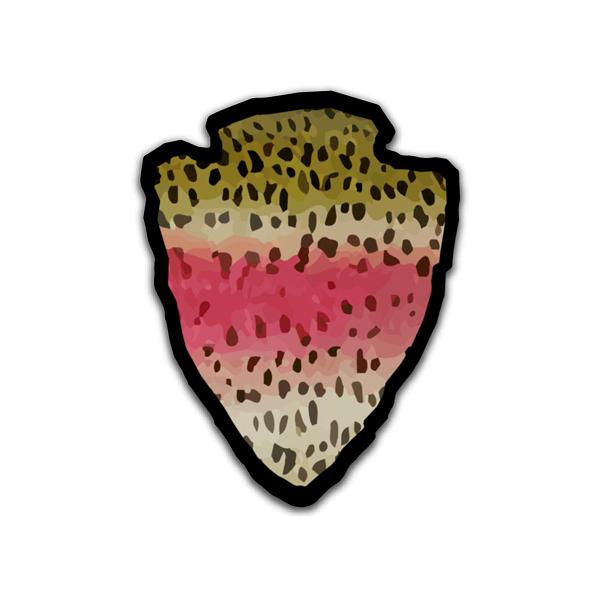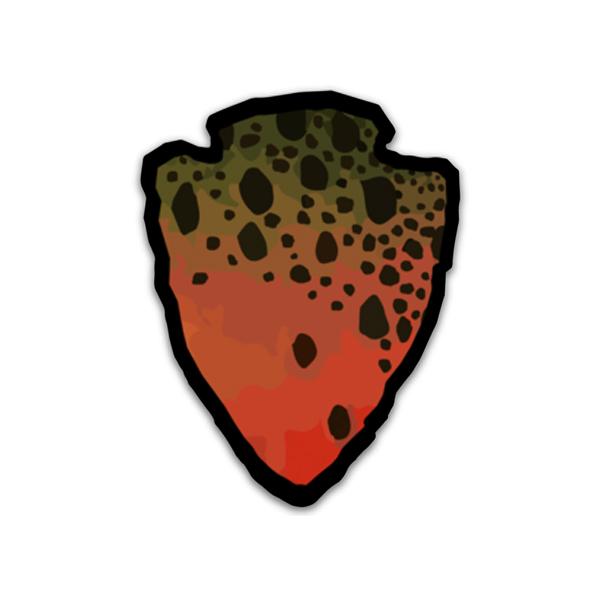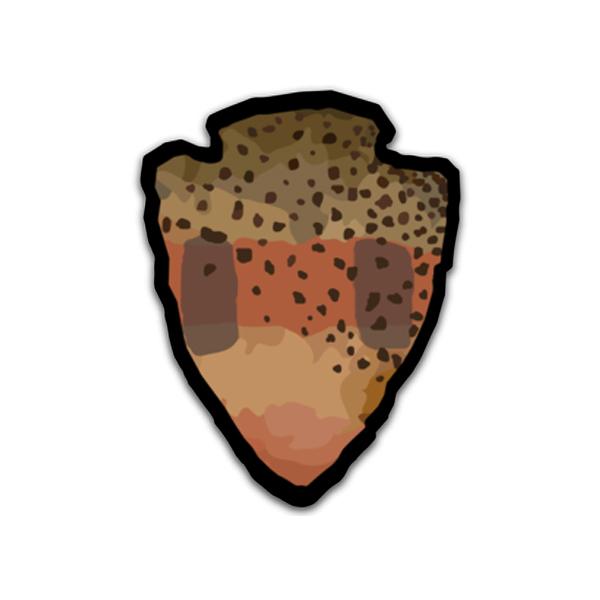 The Parks. The High Five. (5 stickers)
Our nation's parks are truly something special. Fishing in these beautiful places is an unforgettable experience. Thus the inspiration for our latest series of stickers. Show your love for these commodities and their fishy inhabitants!
Pack contains Brook, Brown, Rainbow, Westslope Cutthroat, Greenback Cutthroat. 
Each is made of thick, durable vinyl with a UV laminate that protects the sticker from scratching, rain and sunlight.
Sticker measures 3" x 2.3"