Trust No Trout - Fly Fishing Tee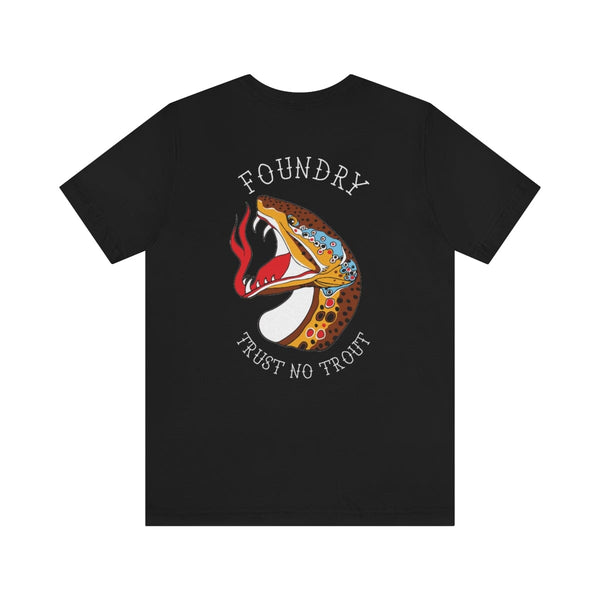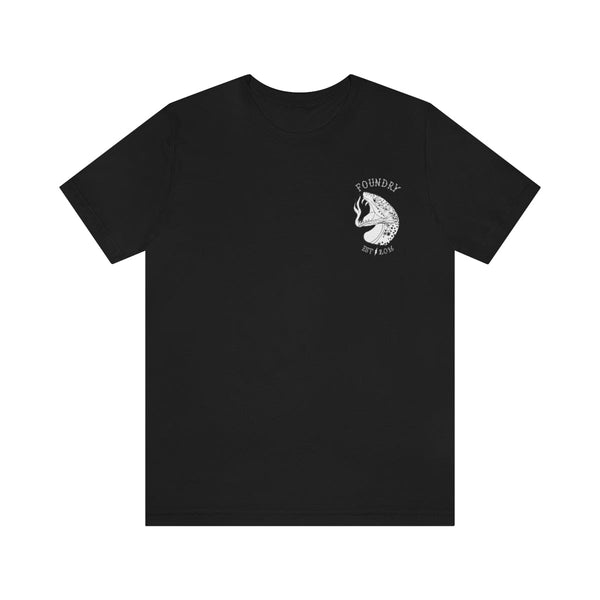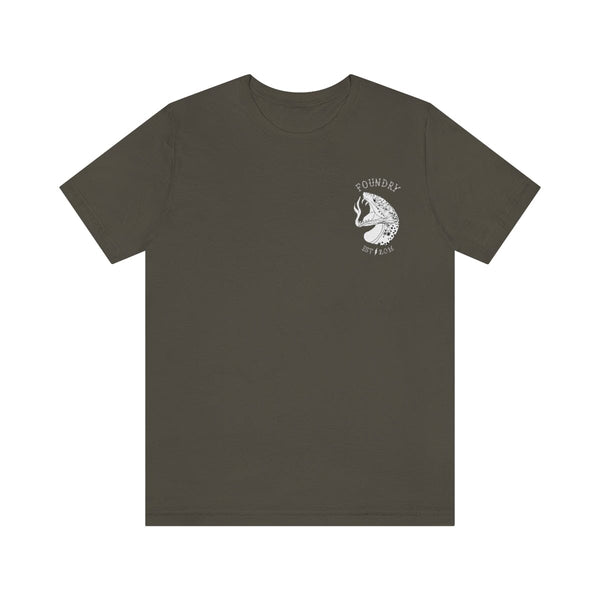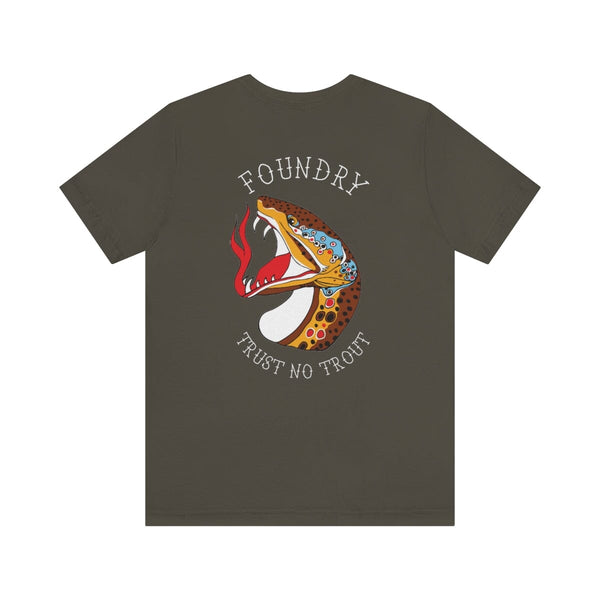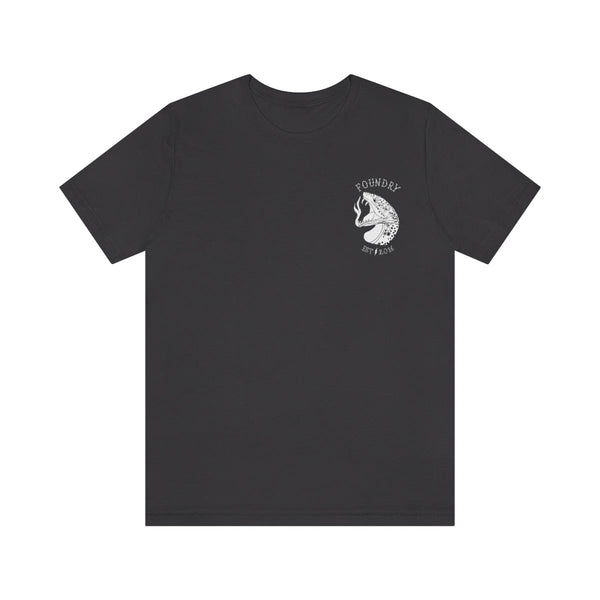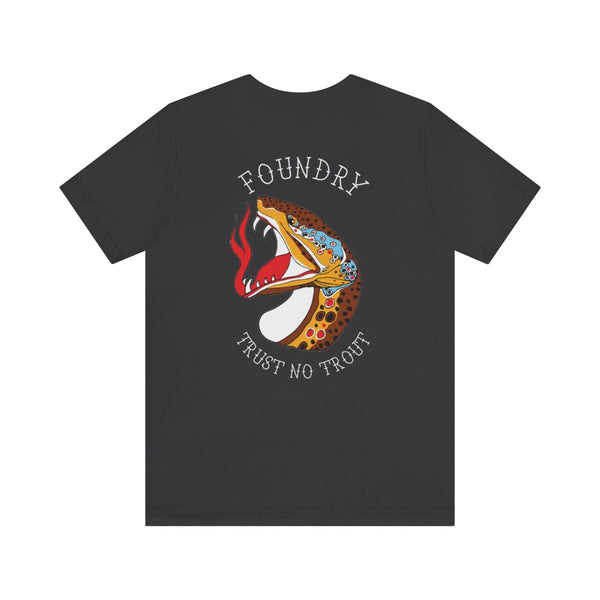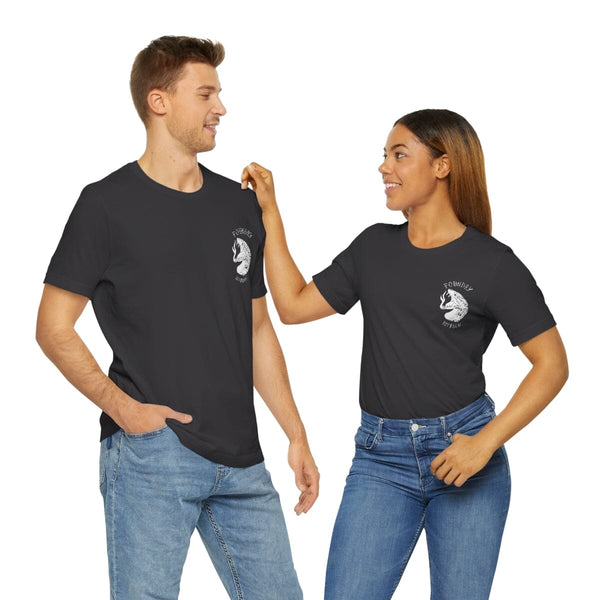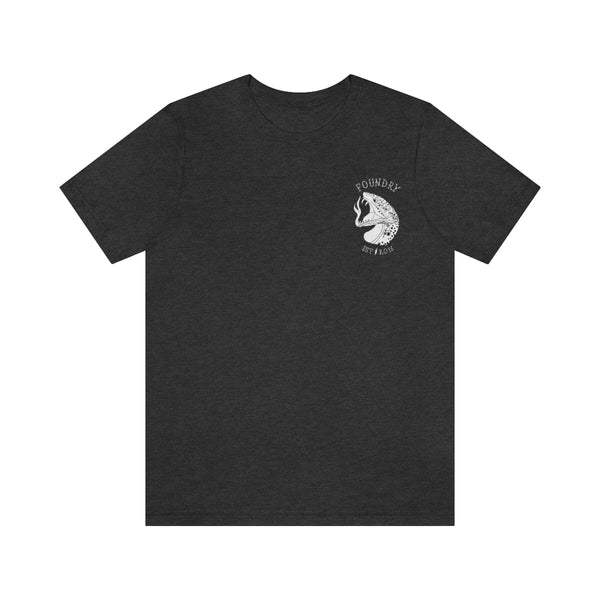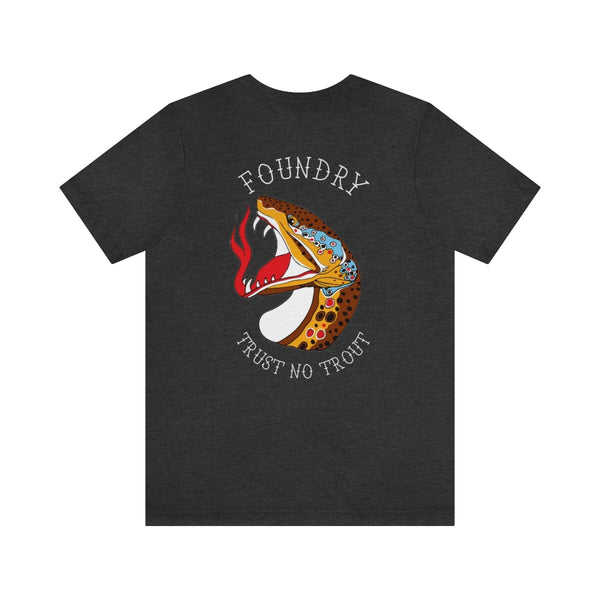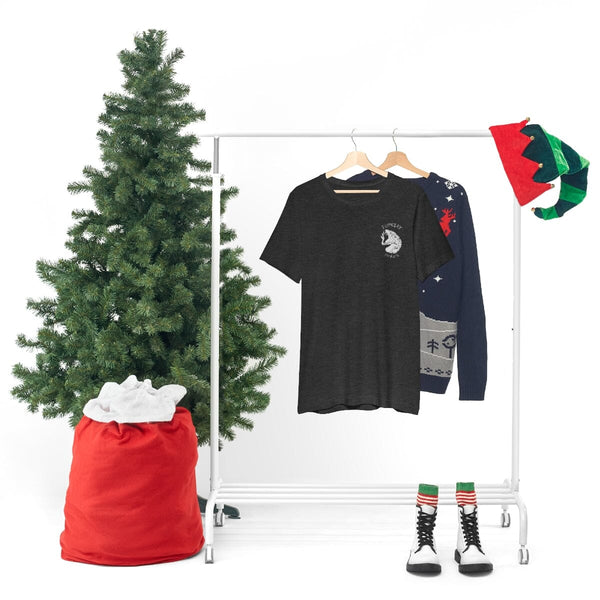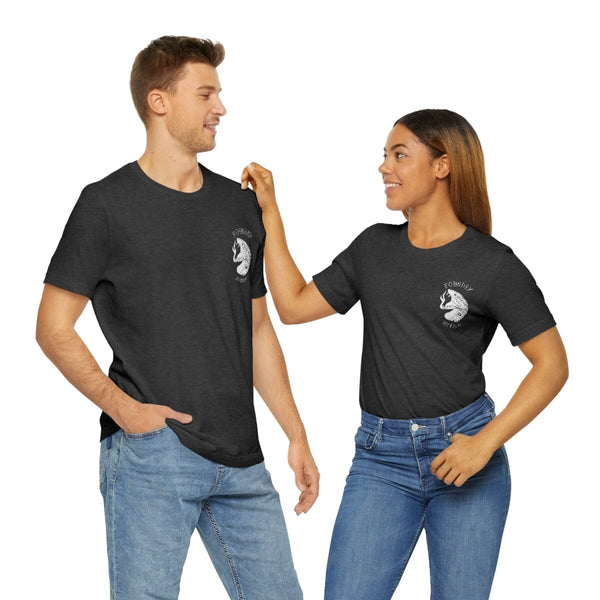 Trust No Trout.  
Coveted as a beautiful fish, trout spend most of their days gracefully swimming into the current waiting for their next meal. If that next meal is your fly, prepare to meet it's unapologetic miscreant alter ego. This fish is now determined to ruin your day by snapping your line, rod, or perhaps by leading you on a journey downstream through water currents that make you fear for your well-being. These unsavory characters are what draw most of us to the water, and keep us coming back. Satire aside, trout, we salute you.
Designed by our buddy KC Badger
The Shirt. 
Front + Back Print on 100% cotton
These shirts are CUSTOM MADE TO ORDER so please allow 5-7 days to be shipped out. They ship directly from our partner via UPS or First Class USPS. 
*Priority shipping is not currently an option so please don't select at checkout.