Vitruvian Trout - Art Print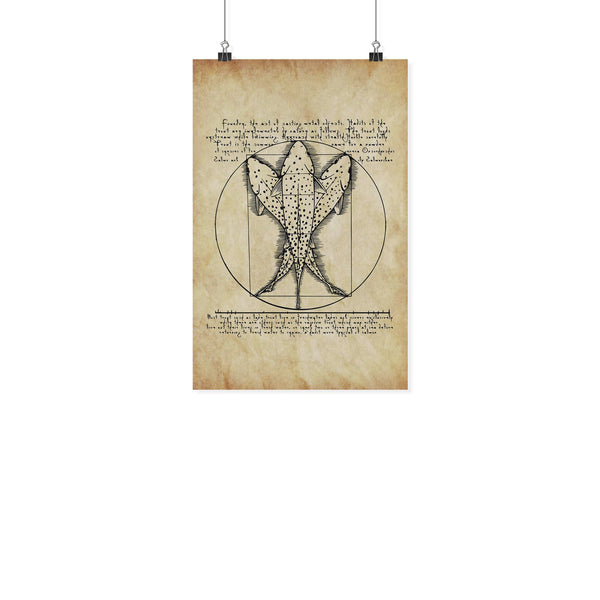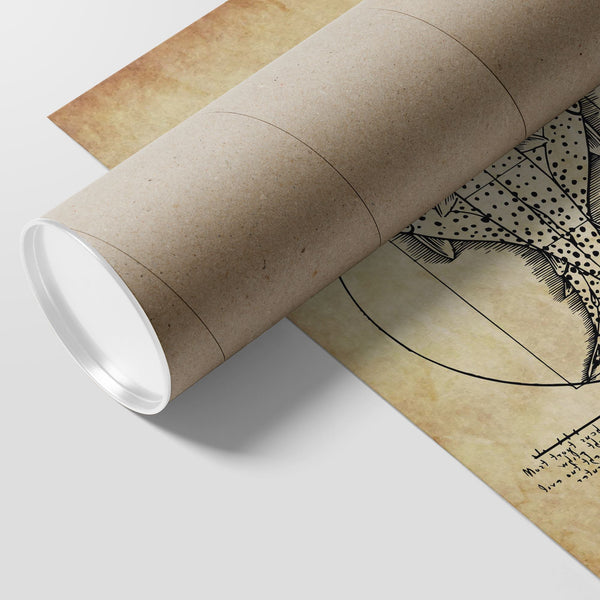 Vitruvian Trout
If da Vinci was into fly fishing, we feel pretty confident he would approve of our this design. Our buddy KC Badger took our idea and nailed it. The script is a backwards da Vinci font that has some general facts about trout.
Printed on archival matte paper
Shipped in heavy duty poster tube
Heavy weight paper
These prints are made to order so please allow approximately 5-7 to ship out. They ship directly from our partner via UPS or First Class USPS.
Priority shipping is not currently an option so please don't select at checkout.