Vitruvian Trout - Fishing Journal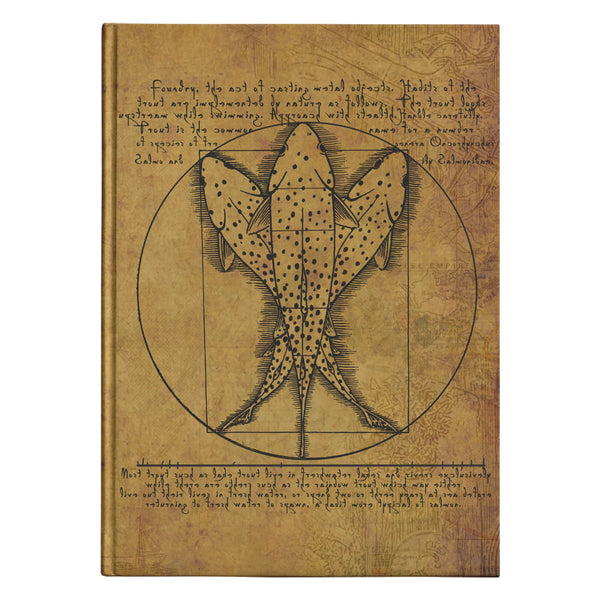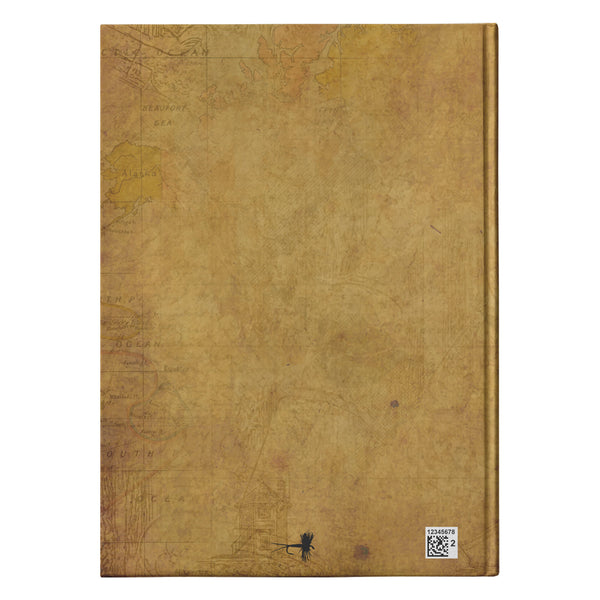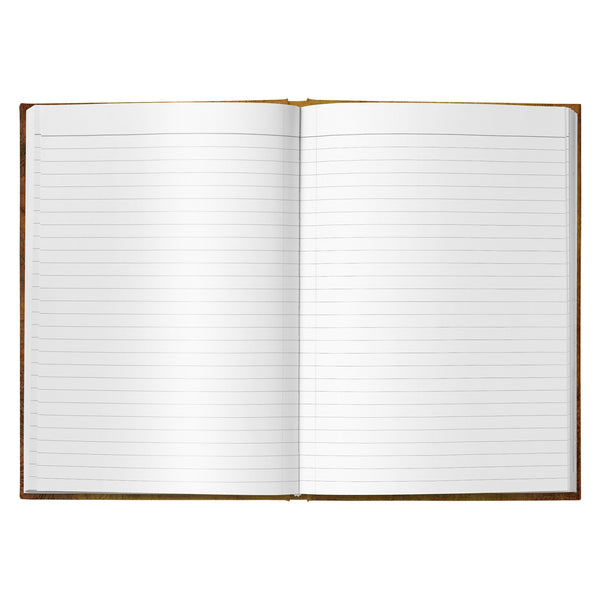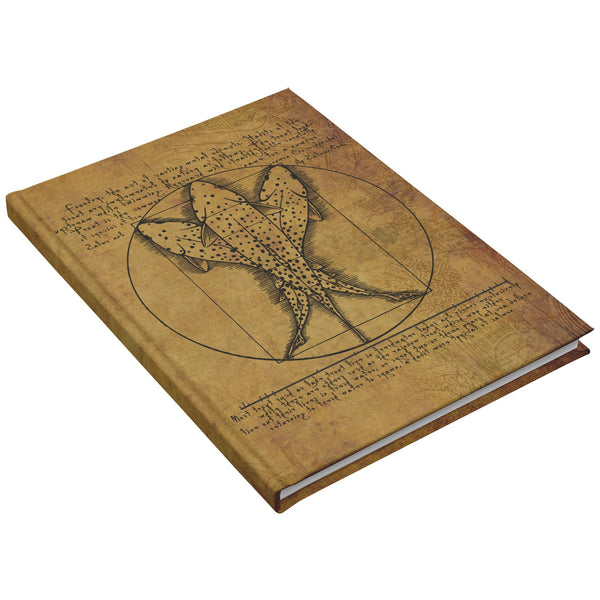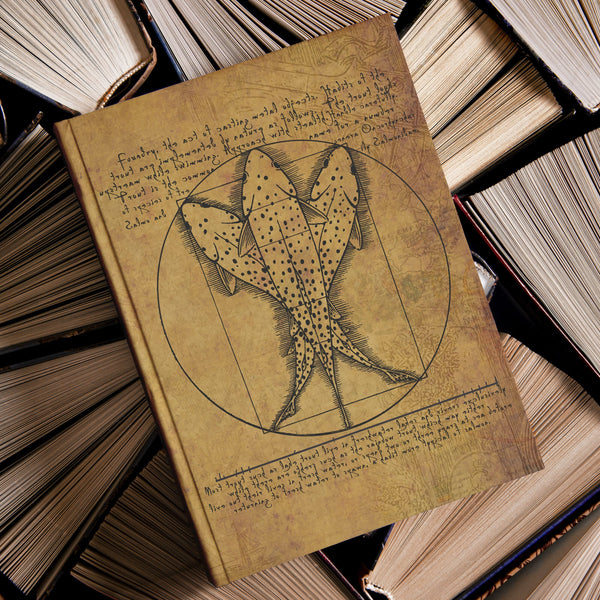 The Vitruvian Trout Journal!
Keep track of your fishing trips in this vintage styled journal. Look back on your notes and relive the good times and the bad on the river. For us, we will finally have a place to keep track of all the big fish... that broke us off.
• Hardcover Journal
• Available in Two Sizes: Small - 5.75"x8" & Large - 7.25"x10"
• Sturdy/Durable Hardcover
• Soft-Touch Matte Laminate Finish
• 75 Leaves of Lined Paper
• Pages Are Perforated for Easy Tear-Out
These journals are made to order so please allow approximately 5-7 to ship out. They ship directly from our partner via UPS or First Class USPS.
Priority shipping is not currently an option so please don't select at checkout.