Wade Into The Wild Shirt - Color Options - Fly Fishing Shirt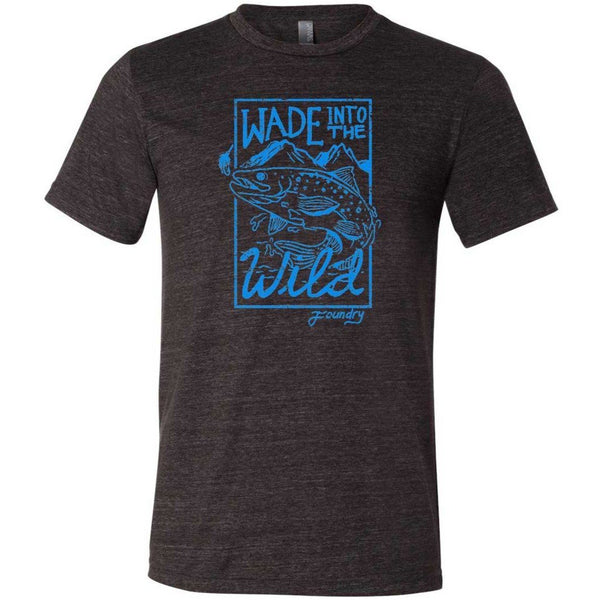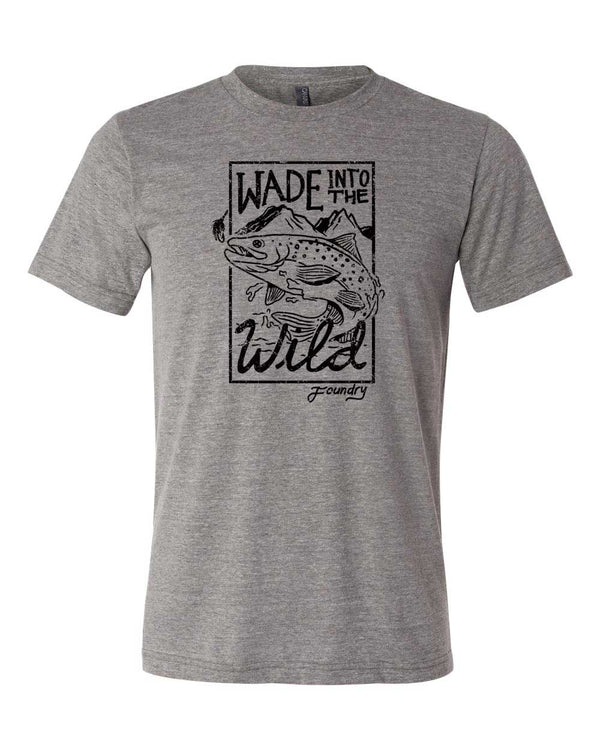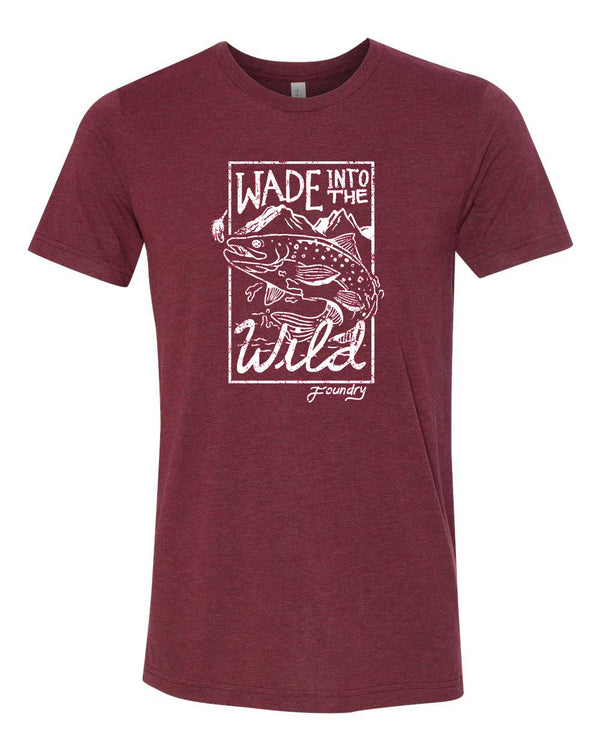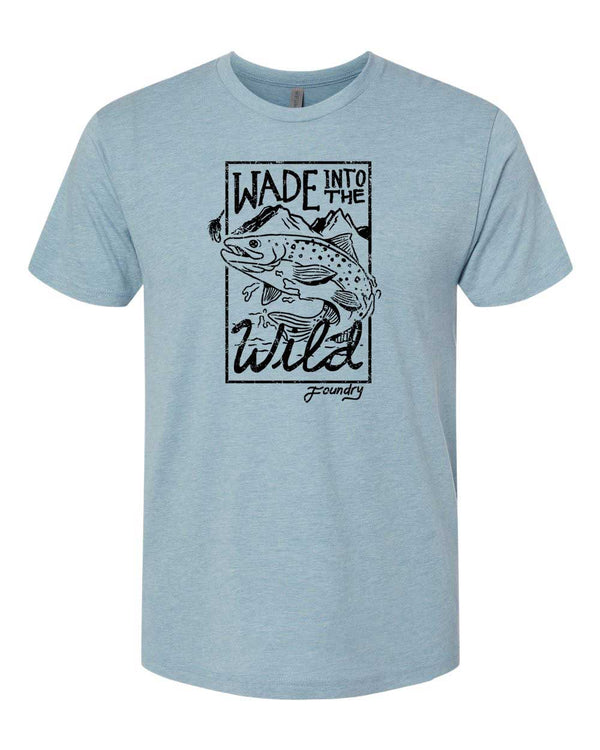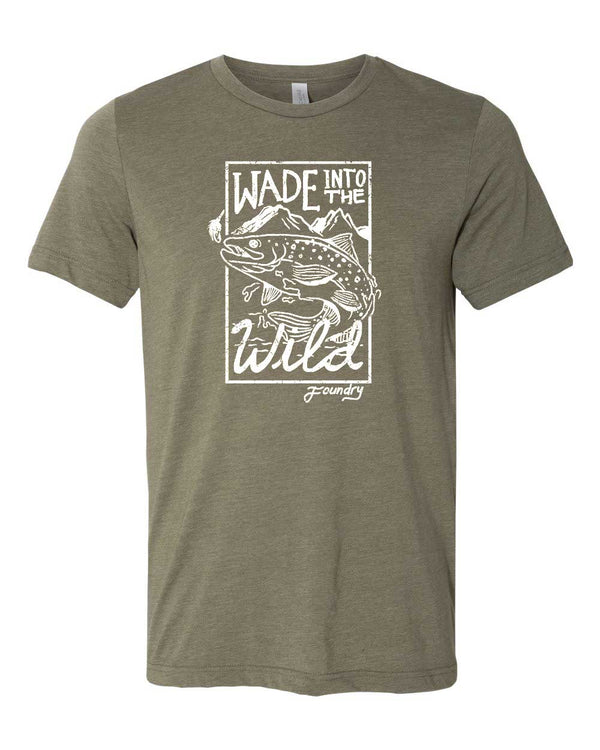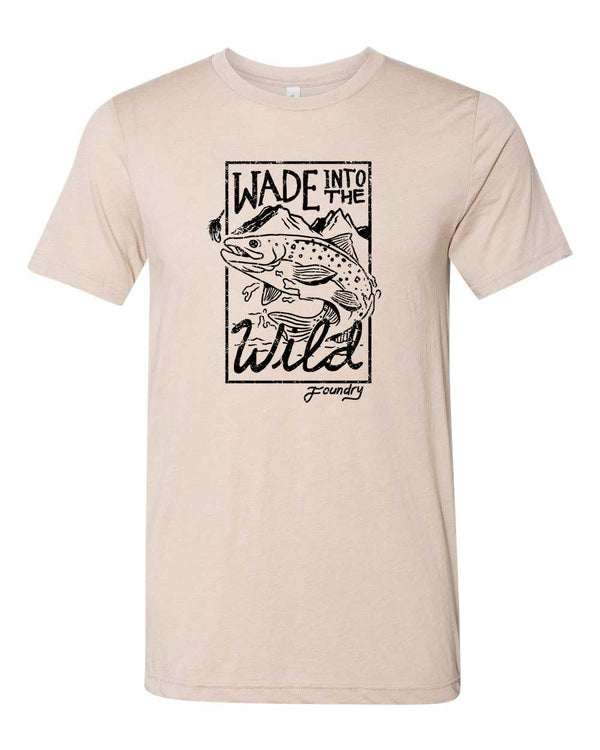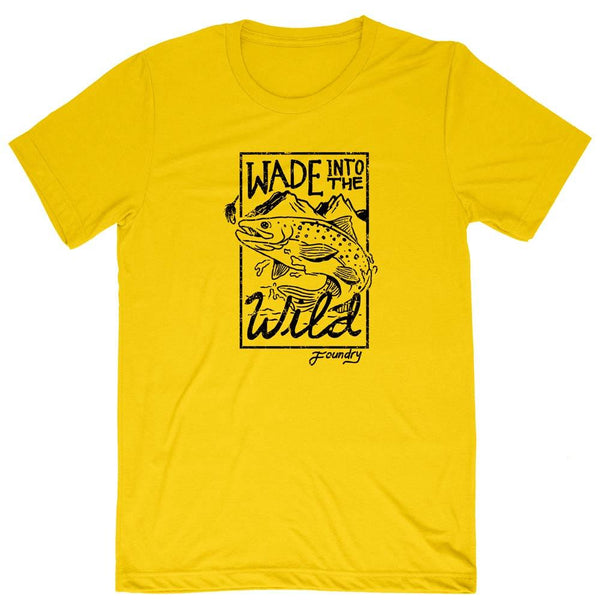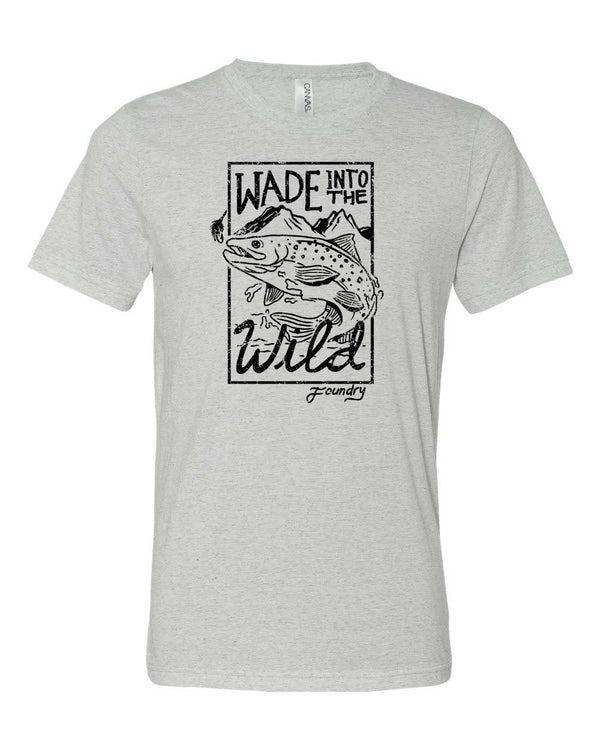 Wade into the Wild  - Fly Fishing Shirt
For us, there is nothing quite like getting into a river and enjoying the beauty it has to offer. Sometimes the hike in is the most memorable part. We thought it was fitting to coin the phrase "Wade into the Wild". 
Design size approx 7.5" Wide x 10.5" Tall.
Screen printed in house on super soft tri blend shirts.
Contemporary fit.
Lightweight.